There have been rumors about a film adaptation of Richelle Mead's
Vampire Academy Series
for years now. As of about two days ago, the rumors were finally confirmed and the wheels have been set in motion. The movie is to be called
Vampire Academy: Blood Sisters.
I have seen a lot of complaints about the title, but I personally do not think it's all that bad. If you look into the logic behind it, it makes sense. Plus, if you read the books, then the whole "blood sisters" thing makes a lot of sense, don't you think? Though I am tired of Hollywood turning all my favorite books into movies, because quite frankly, I don't trust them, I cannot lie and say I am not excited for this movie. The cast actually seems alright; they got a real Russian actor to play Dimitri, which was a great move on their part, in my opinion.
(This is a fan made video of the REAL cast of the movie)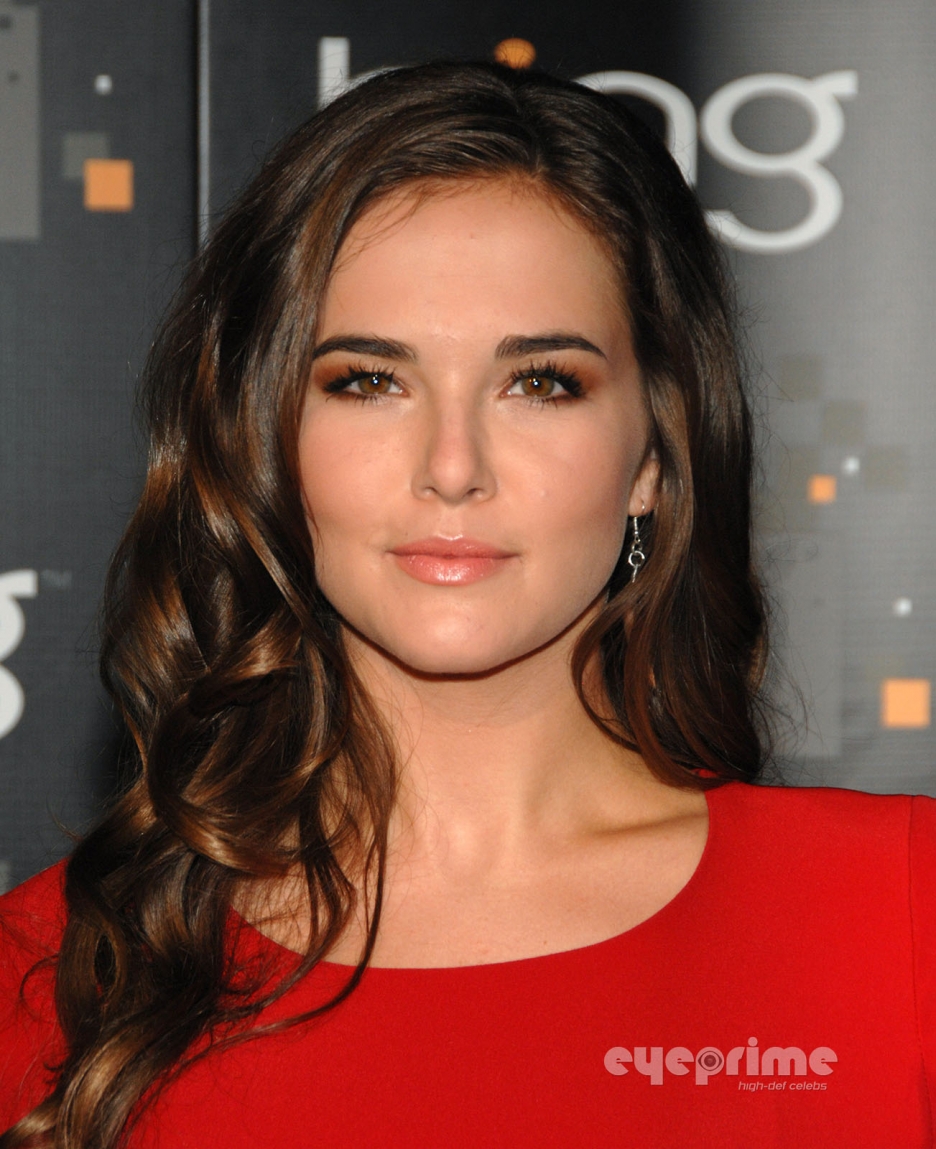 (Zoey Deuth - Rose Hathaway)
(Lucy Fry - Lissa)
(Danila Kozlovski - Dimitri)
If you want to know more about the upcoming movie, the movie's fan page has been blowing up Facebook with links to all sorts of articles.
http://www.facebook.com/#!/OfficialVampireAcademyMovie?fref=ts